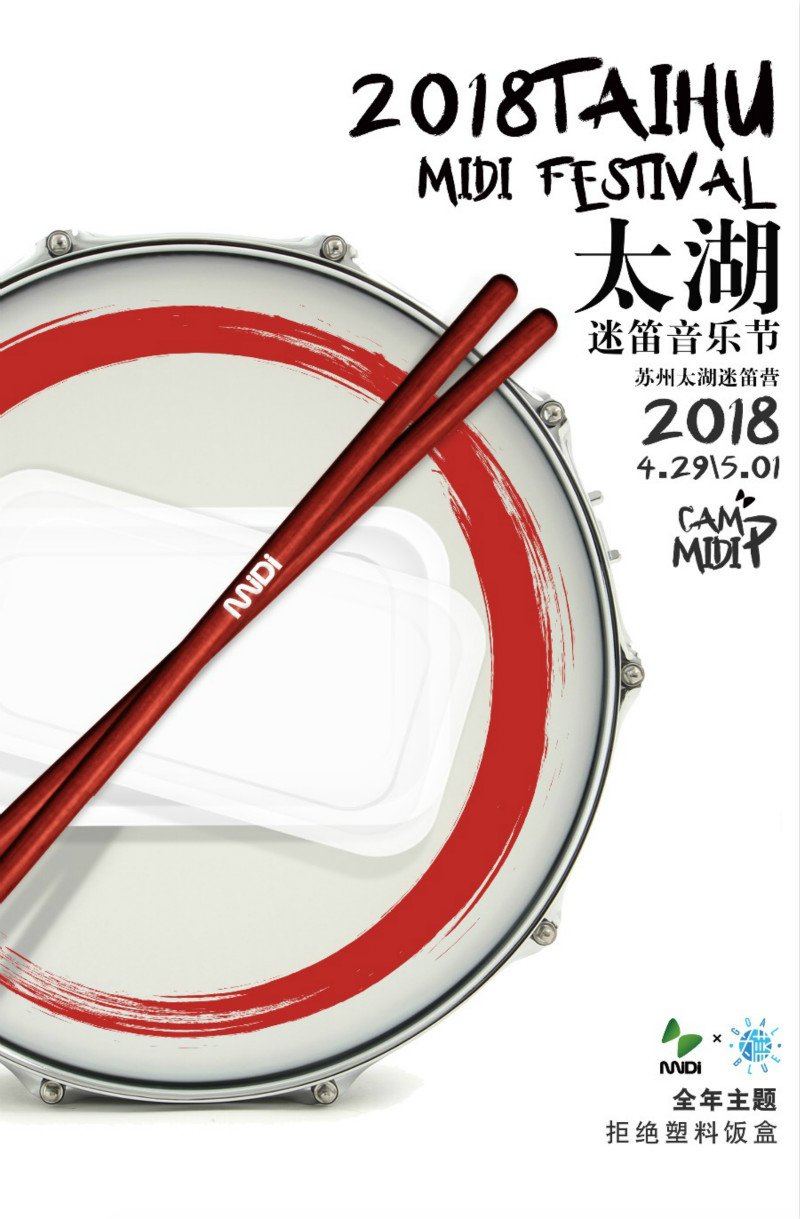 The 2018 Taihu MIDI Music Festival took place in Suzhou on April 29th to MAY 1st. Goalblue is the only NGO partner involved in this event and we appeal to fans to reduce the use of plastic food containers. This is also the second event after the 2017 Shenzhen New Year's Midi Music Festival, the two sides jointly work together to launch the "No plastic food container" campaign.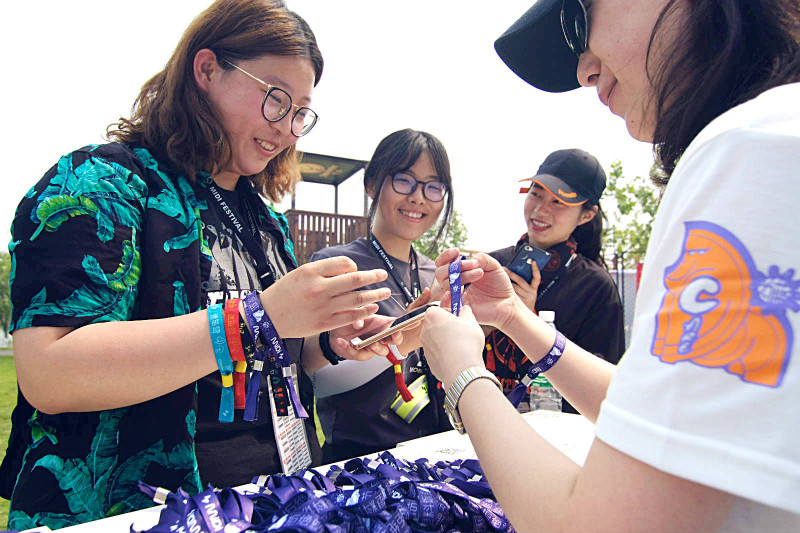 GoalBlue hopes to make this concert a public awareness of the dangers of marine pollution and climate change caused by plastics. It is completely called for by the take-out companies and consumers.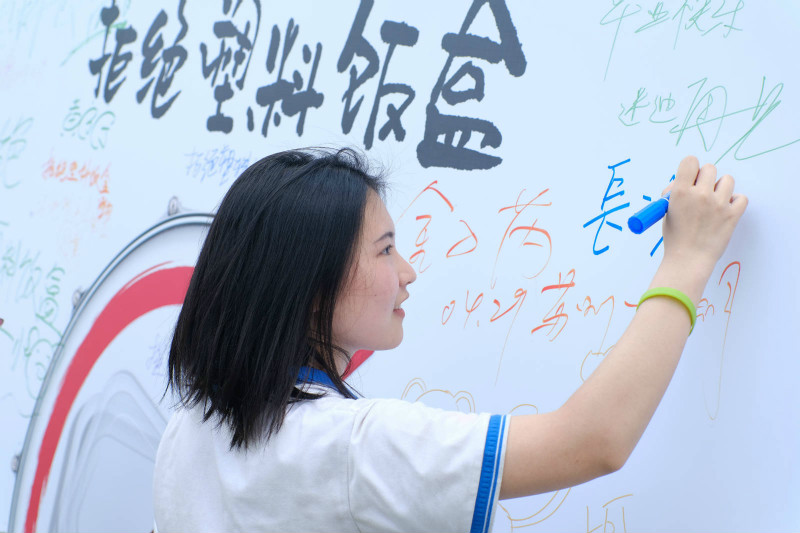 From the beginning of the 2017/18 Shenzhen New Year Music Festival cooperation, GoalBlue and Midi also jointly initiated "Say no to plastic food contaiiners" online commitment activities. In addition to the music fans who attended the festival, we also received support from many social media users. Up to now, the activity has collected nearly 500,000 signatures.