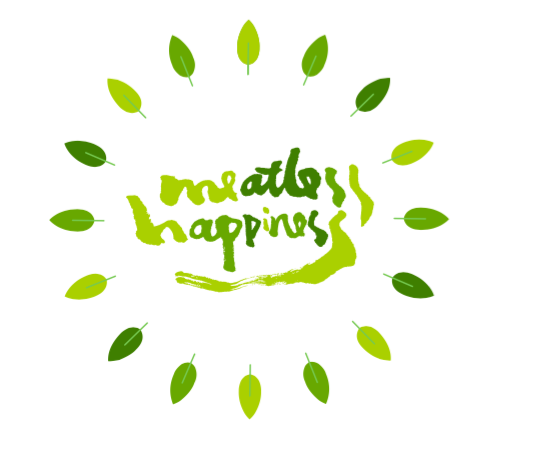 The 'Meatless Happiness'series of events was launched by GoalBlue at the Arrow Factory Brewery inBeijing on 24 January 2018.Nearly 100 VIP guests and media partnersparticipated in the launch event. GoalBlue aims to promote a meatless happinesslifestyle as an urban and sustainable way to make the public eat less red meatwhich will eventually help mitigate climate change.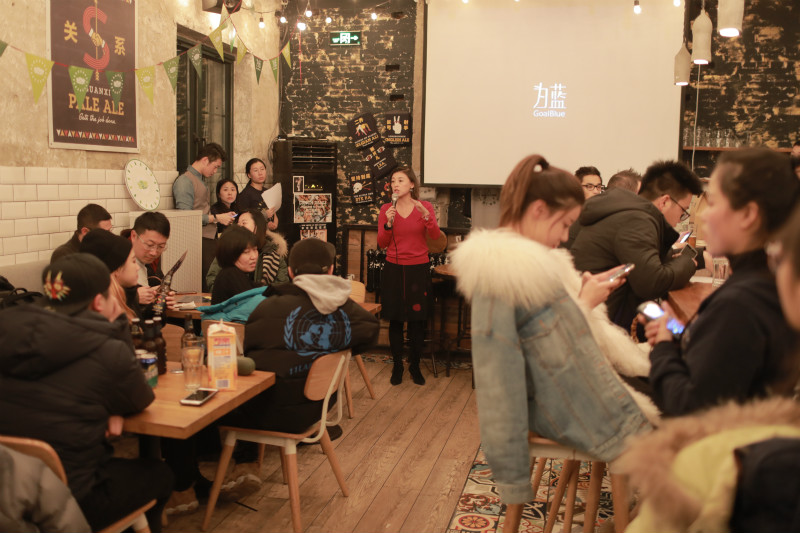 The main message we want to spread is thatred meat is not a necessity to have fun at a party. Delicious craft beers, finewines, great music is all you need tocreate a happy atmosphere.Rememberto drink in moderation of course!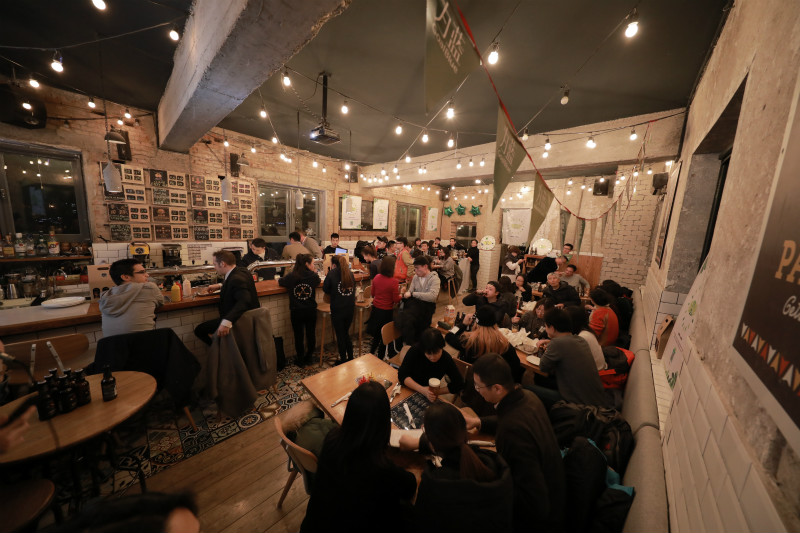 This series of events is taking place in 12different locations. During this week, these pubs and restaurants will bebroadcasting videos about differences between red and white meat, their impacton our environment, and on the importance of reducing the proportion of meat inour diets. The participating locations will actively promote their red meatfree options of their menus by means of discounts, and customers will alsoreceive our Meatless Happiness featured gifts.