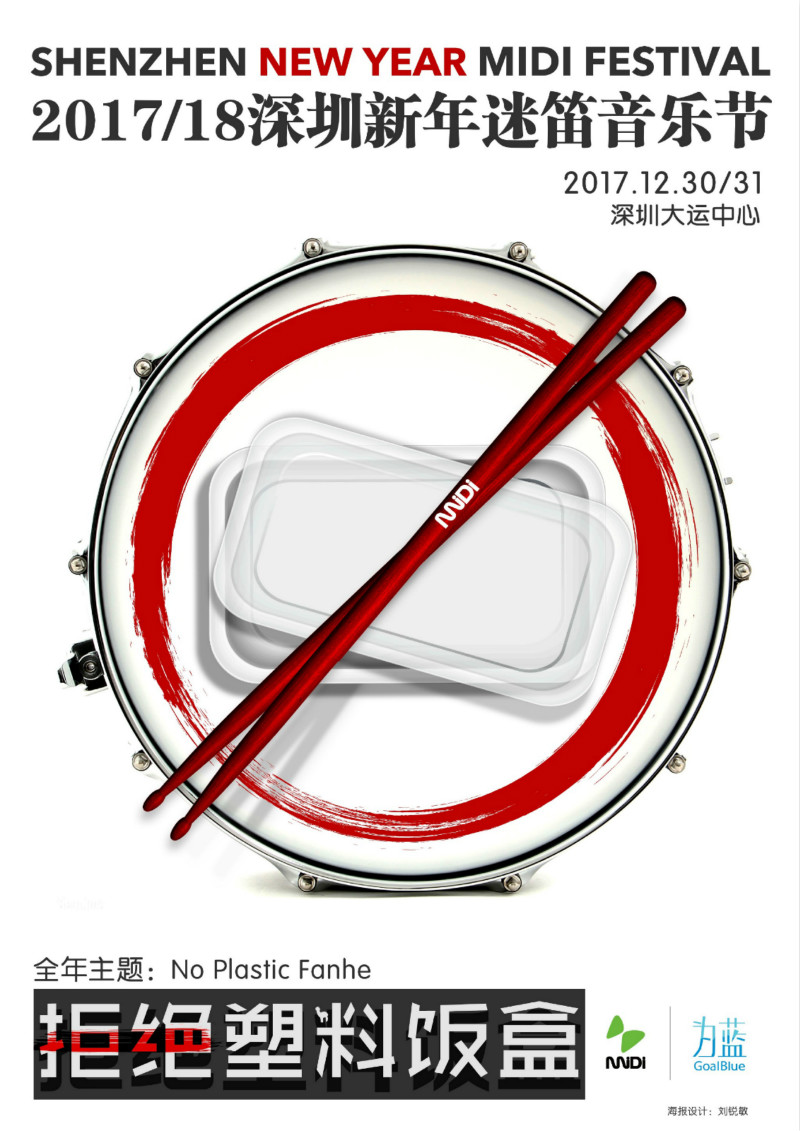 The 2017/18 Shenzhen New Year's MIDI Music Festival took place in Shenzhen on 30-31 December. Goalblue co-organised and co-sponsored the event with Midi to become a platform for our campaign about reducing the use of plastic food containers. GoalBlue wanted to make this international concert the occasion to make the public more aware of the danger of marine pollution and climate change caused by plastic, calling from action from takeaway companies and consumers altogether.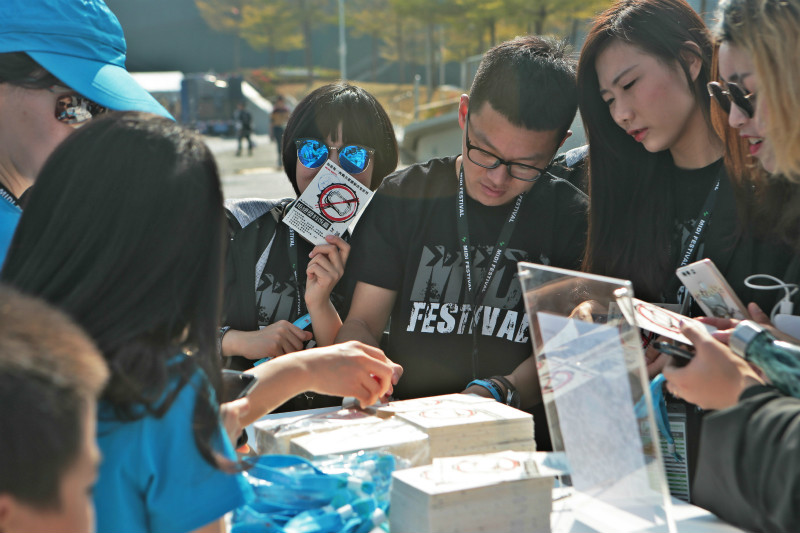 During Midi Music Festival, GoalBlue was implanted at the heart of the event with different awareness activities. Materials used for our booth at the location were eco-friendly, recyclable and reusable. Festival-goers could realise and see for themselves the harm done by plastic to our ocean, notably takeaway plastic food containers, with an on-site photo exhibition, video screenings, a VR marine exploration experience, sculptures and plastic recycling demonstrations. These were ways to engage the public to actively participate in marine conservation and to show that there is a lot of hard work to be done to protect our oceans and its biodiversity. Around 20,000 people attended the two-day concert.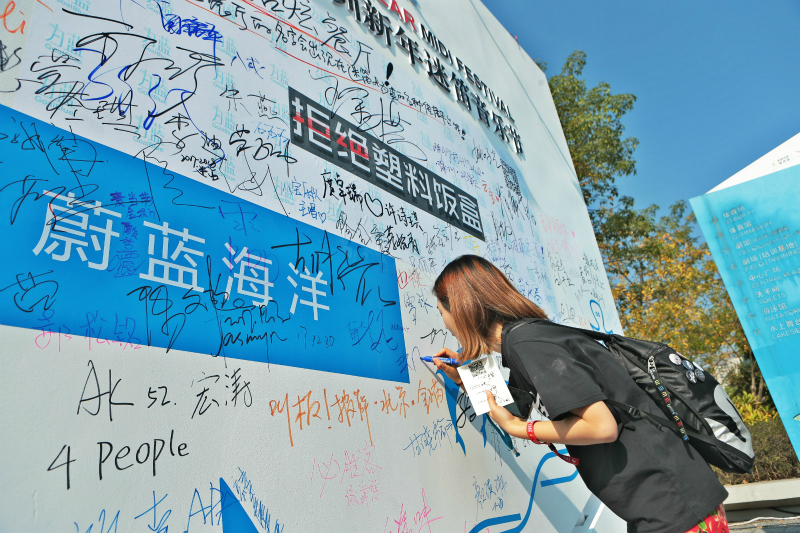 Three days prior to the start of the festival, GoalBlue and Midi jointly launched an online commitment for people to refuse to use takeaway plastic food containers. To this day, over 200,000 people committed to this cause. This online commitment will remain on MIDI and GoalBlue official websites and WeChat public accounts for a year, hoping to gather more people's support.