Thousands participate in Shenzhen Mud Warrior Run for Ocean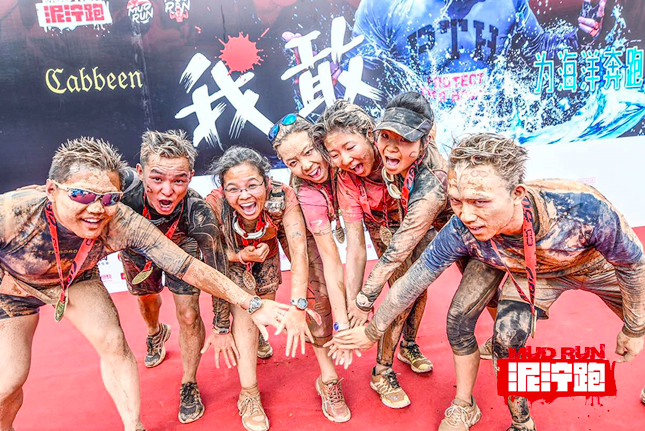 The "I dare" Shenzhen Mud Run organized by the Mission Hills Group successfully concluded on the 26 August 2017. Goalblue was the exclusive NGO partner attending the event. Thousands of mud runners from all around the country and the world gathered to share the passion of their sport, driven by the sense to run for a good cause, protecting the ocean's environment. The initiators defined this edition's motto as: Run for the Ocean.
Goalblue has specially designed the time checkpoints and the finishing line area, to spread knowledge among participants and the public about the threats of ocean plastic pollution for our environment. Goalblue hopes that this event successfully brought together sports lovers and NGO supporters, and that while enjoying the excitement of the sport, it also spread awareness over the concerns of garbage pollution in the ocean and encourage active participation in ocean protection activities.