GoalBlue Advocated "Smart Eating, Balanced Diet, No Wasting" in Nanjing Gulou Carnival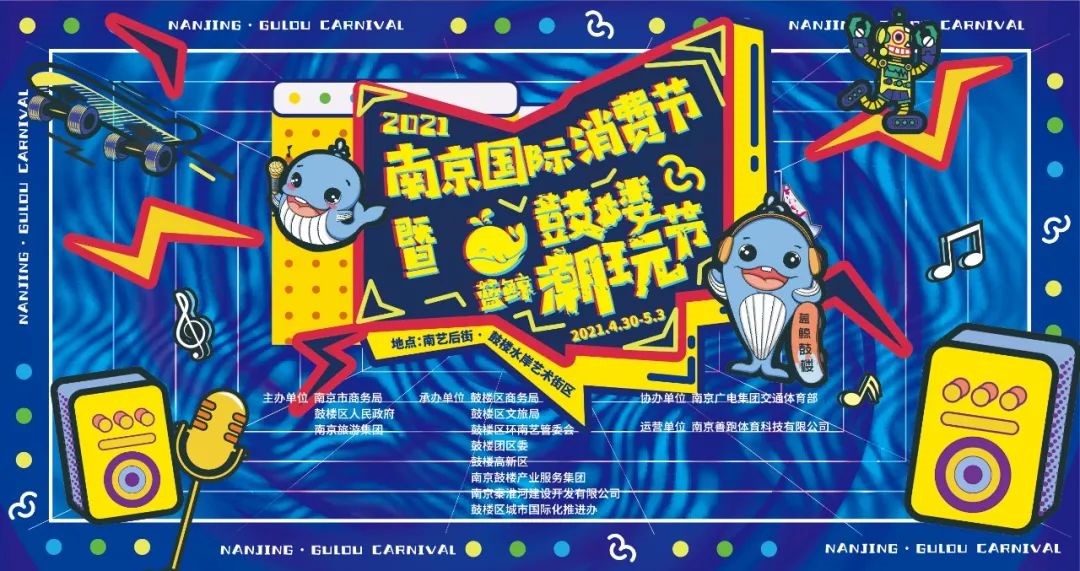 This Labor Day Holiday, GoalBlue was invited to participate in Nanjing Gulou Carnival, which was featured with hot street dance, exciting skateboarding and enthusiastic music show, bringing the public, in particular the young, a four-day carnival.
During this pop culture event, GoalBlue launched a "Smart Eating, Balanced Diet, No Wasting" campaign that called on the public, especially the young generation, to choose plant-based food, balance their diets and reduce food waste, as food choice is important to both our health and environment.
Beside sharing the participants with the knowledge and information of low-carbon diet, GoalBlue also introduced some meat substitutes to them by setting up a stall at the venue. These promoted vegetable protein options were warmly welcomed by the participants, paving the way for their further actions.
Through both online and offline advocacy activities, this event has generated about 55 million Weibo impressions, which led the Weibo topic "Good for Earth, Good for Me" to reach 260 million views in total. This event has also been covered by a dozen mainstream media outlets with over 100 articles.