OnSeptember 22, the dialogue "future urban transportation" sponsored by theBeijing business center of GAC Honda, held by GoalBlue in 77 cultural andcreative park. A number of leading figures in the transportation industry wereinvited to attend the forum, and together with May, the founder and CEO ofGoalBlue, discussed various possibilities for future travel.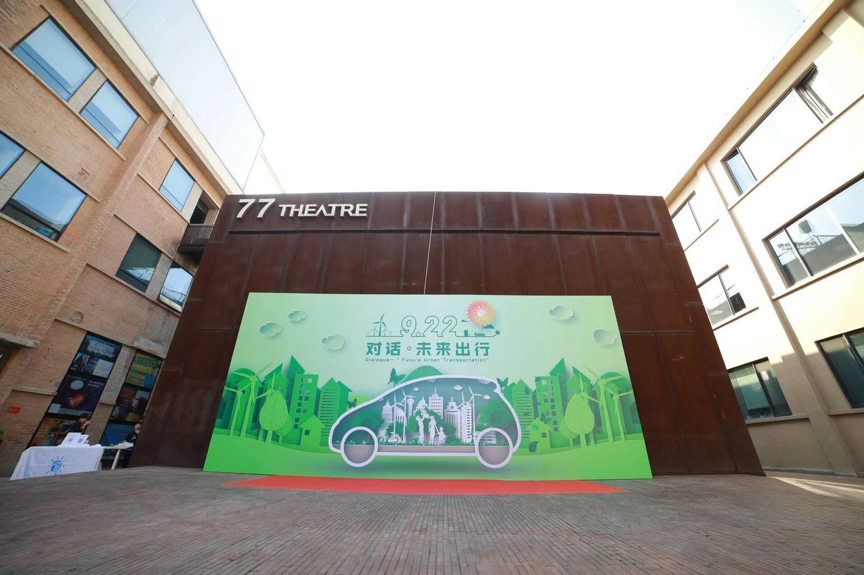 Focus onlow-carbon travel and predict future travel mode
Withthe increasing number of private cars, the negative effects are graduallyemerging. Car exhaust, noise, traffic congestion, all these problems reducedpeople's happiness in travel.
Atthis forum, the guests shared their research and outlook in their respectivefields in view of the current travel situation and market development.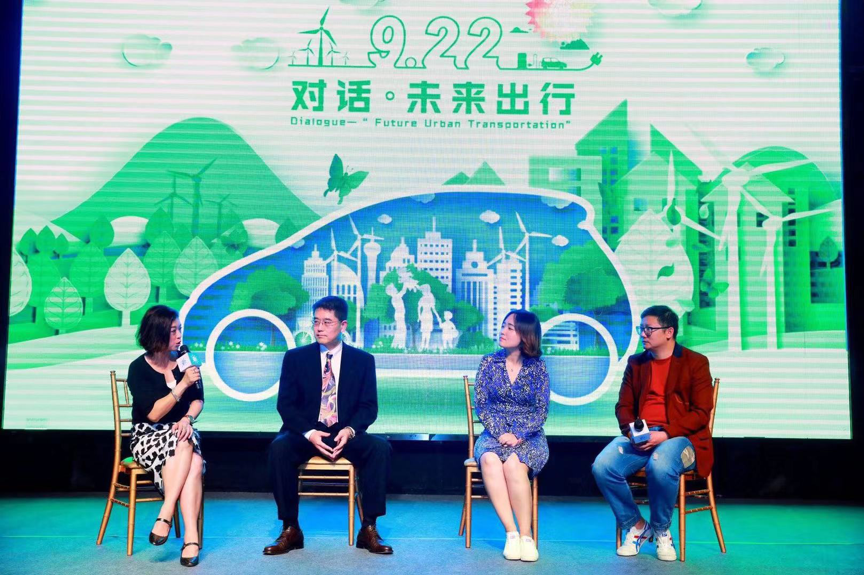 Mr.Guo Baomin, the President of Chevron lubricants Greater China, showed us thelatest research results on vehicle energy. Chevron is committed to greeninnovation, developing high-performance renewable base oil, striving to reducefuel consumption, reduce the emission of harmful gases and dust in vehicleexhaust, and reduce the air pollution caused by vehicle exhaust from thesource.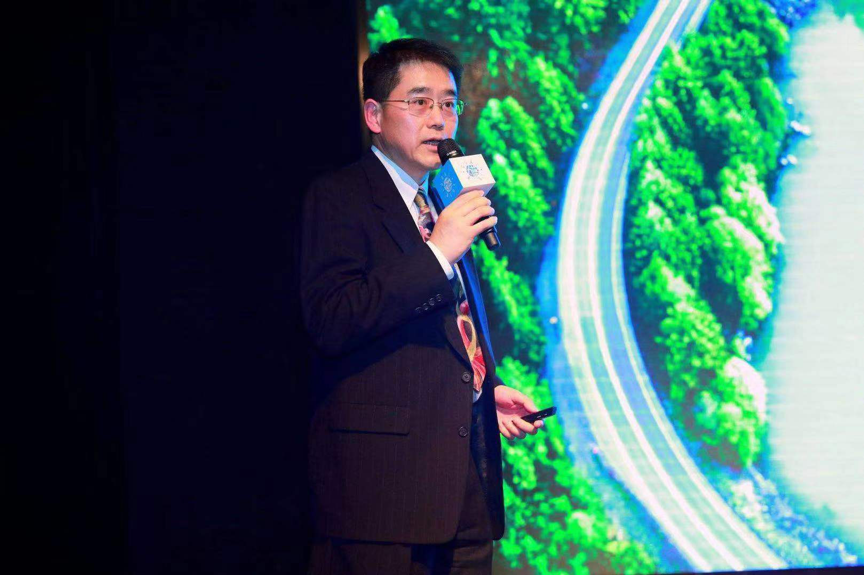 LiuDaizong, the director of the sustainable city center of the World ResourcesResearch Institute in China, explained the prediction of innovative cities andfuture transportation. According to the judgment of professionals, the futuretraffic will be composed of automatic, electric, shared and multi-mode ways. Inthe future, the city will have more scientific and reasonable planning. Withthe development of science and technology, people's travel mode will becomemore convenient and more environmental friendly.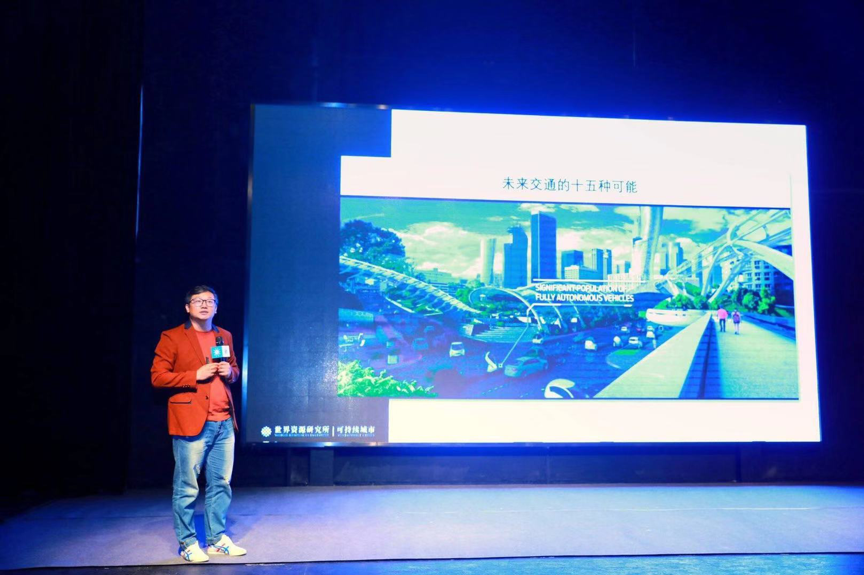 RenShuai, the business director of Didi public transport division, shared the intensivetravel service driven by Didi technology on this forum. Based on the socialvalue of user convenience and carbon emission reduction, Didi launched a newnetwork of bus function, which has been implemented in Qingdao. Online networkbus is to provide users more flexible and convenient travel experience, and itis also an attempt of new travel mode in the aspect of carbon emissionreduction.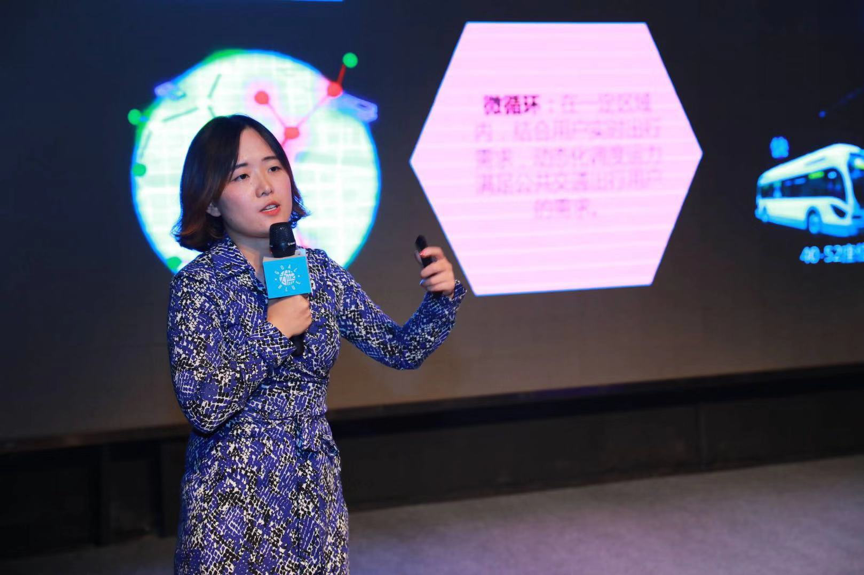 Combinelow carbon with public welfare, advocating "Go for change"
As a non-governmental organizationdedicated to the implementation of a responsible low-carbon lifestyle, GoalBlueaims to promote sustainable lifestyle through providing guidance of responsibleconsumerism propensity, low carbon commute and healthy diet to eventuallyreduce GHG emission and protect ocean.
"CleanCommuting" is a key project for GoalBlue to implement on low-carbontravel. Every year on September 22, the world car free day, GoalBlue holds aseries of activities to raise public awareness on environmental protection andadvocate people to choose more green and low-carbon travel modes.
Atthis forum, the founder and CEO of GoalBlue, May also expressed her ownunderstandings and opinions on future travel. She said that transportation isthe lifeblood of the city, covering a variety of issues including humanitiesand environment. Transportation enterprises should take their own socialresponsibilities, use science and technology to serve the public in futuretransportation and travel modes, and participate in solving environmentalproblems. And individuals can also use their own power, starting from what theycan do, choose green and low-carbon commuting mode, and contributes to environmentalprotection.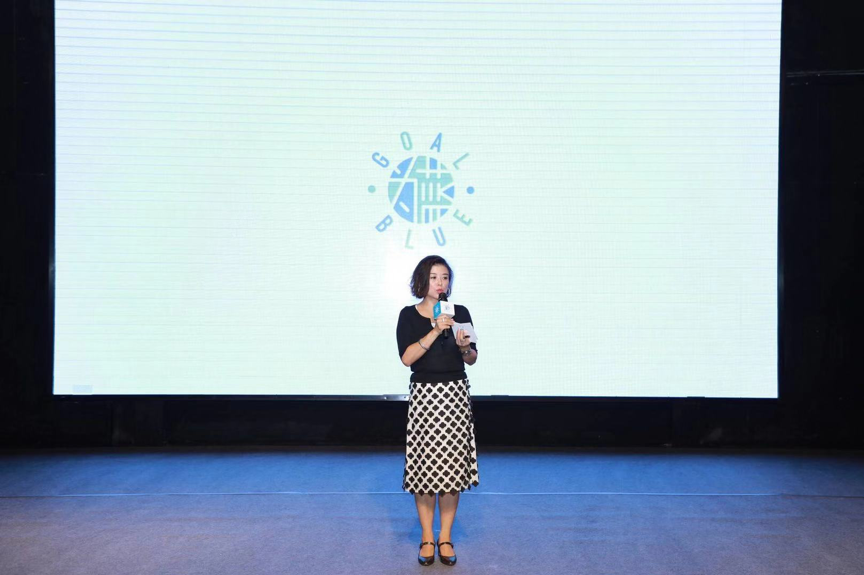 Thisforum interprets the current situation of travel, also gave the predictions andexpectations for the future travel mode.
GoalBluebelieves that through the joint power of NGOs, transportation industryenterprises and consumers, the way of travel will be more green and low-carbon,the urban environment and people's living environment will be much better.