GoalBlue Run on the Great Wall
On 16th April 2017, GoalBlue collboareted with Commune by the Great Wall's 30km Cross-country Run what initiated by Mr. Pan Shiyi, the Chair of Board of SOHO China and his wife Zhang Xin. GoalBlue is the exclusive NGO partner at this event.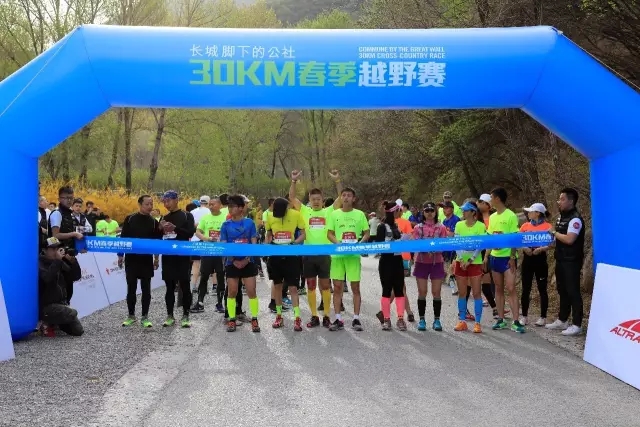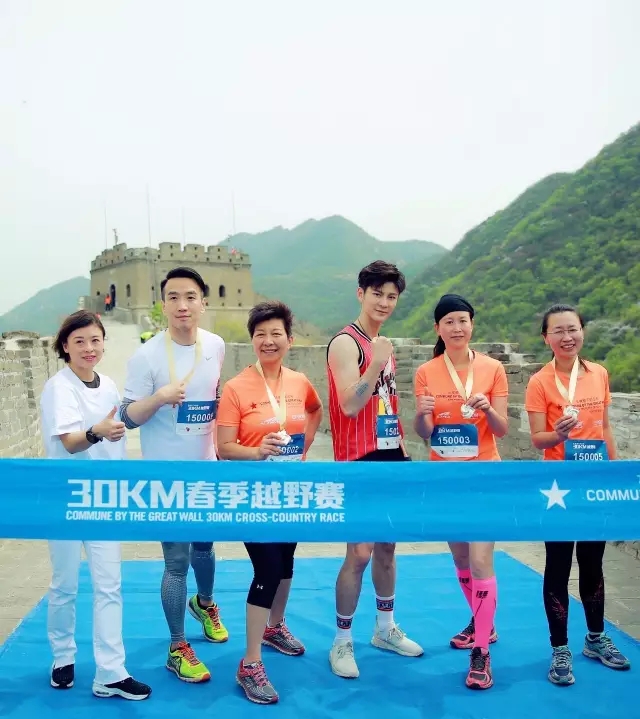 GoalBlue encourages public to adapt healthy and sustainable lifestyle, to use clean commutes, such as bicycles, EVs, ect. Run for change, for clean air and for climate change.