World Ocean Day: "Hai Li Lao" Ocean Cleaning Campaign
On 8th June 2017, the World Ocean Day, GoalBlue collaborated with China Blue, Shanghai Rendu Ocean NPO Development Center and Dive for love to released the "Hai Li Lao" Ocean Cleaning Campaign in Shenzhen.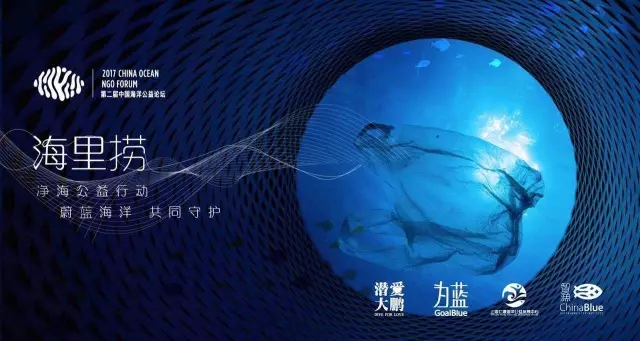 Through this campaign, we hope to raise the concern toward to the ocean ecology system and realize the urgent and important of ocean protection. GoalBlue invited a internet famous to livestream the event and gained over 110,000 viewers. Include People.com.cn and Southern Metropolis Daily and other seven main stream media covered this event.