GoalBlue presents awards to founder ZiYi for young Chinese youth star role models
On June 1, the Young Influences of ChinaYouth Star Public Interest Role Model Festival was held at the CHAO Hotel inSanlitun, Beijing, to present the award to the founder of the Blue Low CarbonDevelopment Promotion Center (GoalBlue). The event was co-sponsored by VividWatson Media Group, NYLON Nylon, Yule Public Interest, UNESCO, China SongQingling Foundation, Light Blue Public Interest, Nature Conservancy (TNC),IFAW, Yao Foundation, GoalBlue and CHAO Hotels.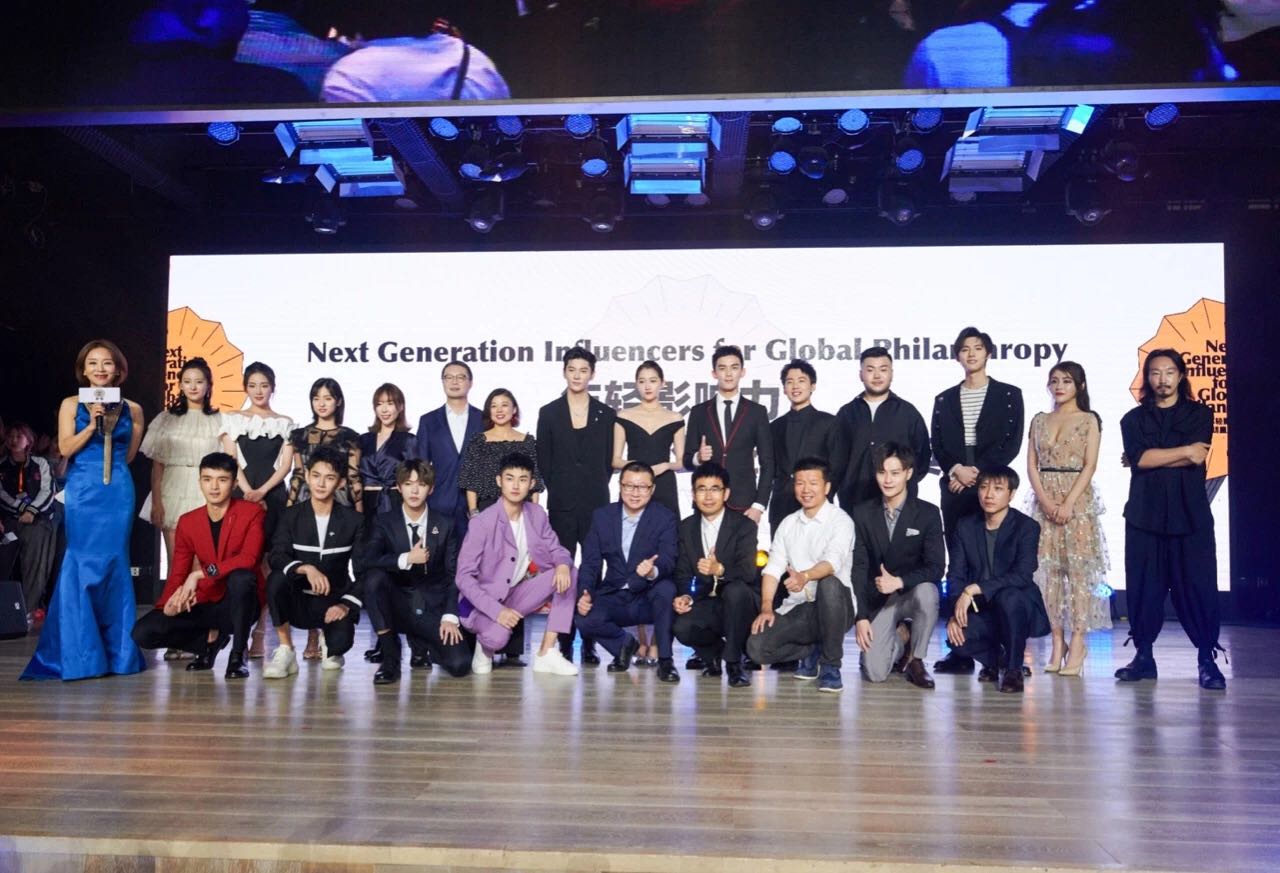 China's most appealing youth stars arebrought together to make a sound with the most influential public welfareorganizations, assembling for the first time to achieve all their publicwelfare goals.
Promoting public needs to young people
The event is China's first public welfareorganization welcoming artists with a positive energy.
International supermodel Liu Wei,international piano artist Wu Muno, actors Wu Lei, Guan Xiaoxuan, Wang Jia,Zhang Zifeng and other new Chinese forces collective, have come on stage toshare the feelings and ideas about the public good.
As the co-host of the event, GoalBlue hasalso been committed to public welfare, focused on positive energy of youngstars to enlighten a larger audience. In the pageant, founder ZiWei introduced GoalBlueas commitment to promote urban public welfare among young people within China'semerging public welfare organizations, for GoalBlue's hope is to impact consumerbehavior, so that more people develop environmentally friendly living habits;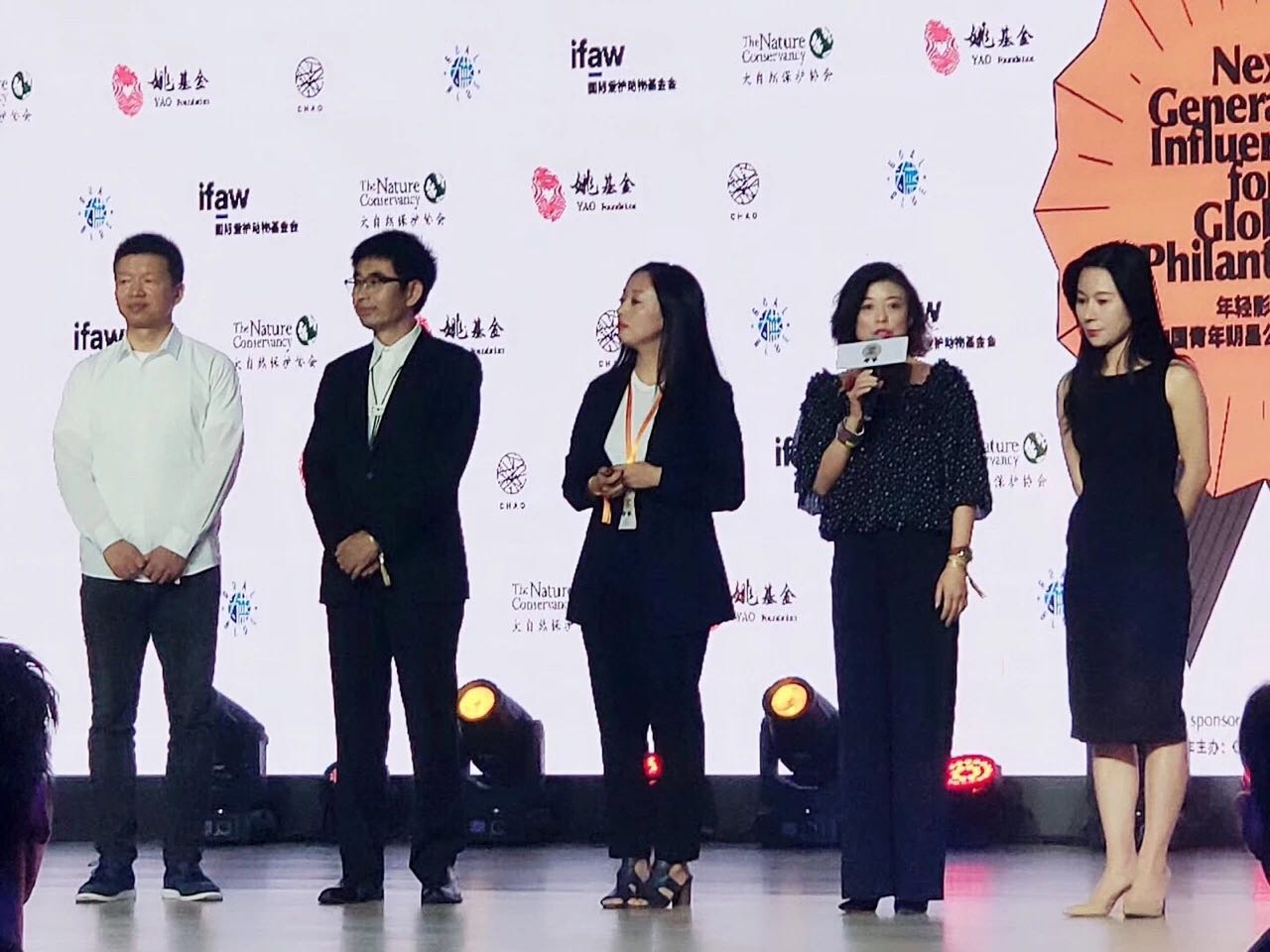 Start with yourself to make the planethealthier. Focusing on the human spirit, nature, society and otherenvironmental issues, GoalBlue knows that the most important thing for publicwelfare is to raise public awareness, from the front of the industrial chain toconsumers.
Nowadays, with the intensification ofenvironmental problems and the general improvement of people's pursuit for qualityof life, the popularization of public welfare is in urgent need of a broaderand more effective means of communication.
Public interest organizations invitecelebrities to speak up Transforming fan traffic into a publicservice force
As the new generation of stars has agrowing voice on social media, their influence on the youth community cannot beignored. At the pageant, seven post-90 health role models Wu Lei, GuanXiaoxuan, Wang Jia, Zhang Zifeng, Lai Guanxuan, Shen Yue and Guo Kirin wereawarded the "New Power of China's Young Stars Public Welfare" awardby public welfare organizations to advocate the practice of youth groups.
Wu Lei, on behalf of the seven new publicwelfare forces issued an initiative, calling on the public to keep closeattention to public welfare undertakings and heated discussions. GoalBlue hasbeen inviting stars to speak for the public good, to influence the stars toappeal to more young people and pay attention to environmental protection. Lastyear on car-free day, GoalBlue and Huang Xiaoming launched "travel forTA" public welfare activities. "Smart eating, lighter life"; inthe music circle. GoalBlue and such mainland popular rapperslike AiGe called on everyone to "share music with friends, without meatand still be happy", with Yanxi becoming GoalBlue's "one week, nomeat still happy" public welfare advocacy ambassador.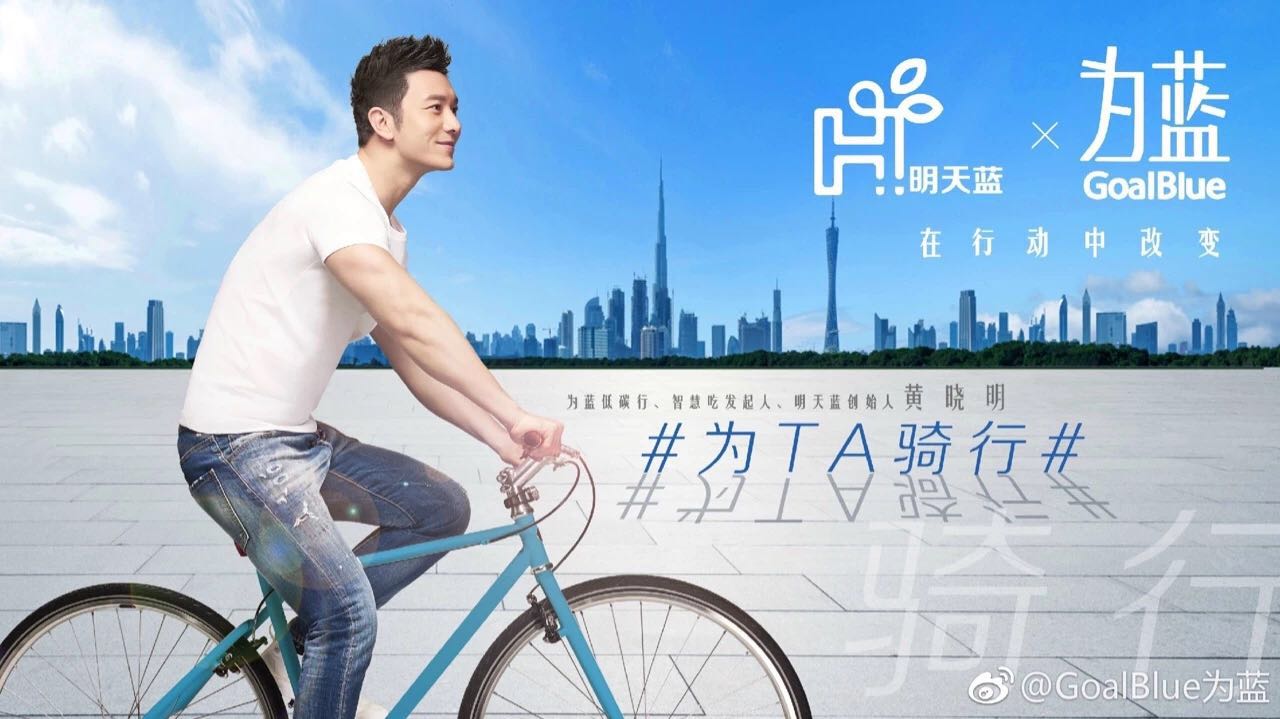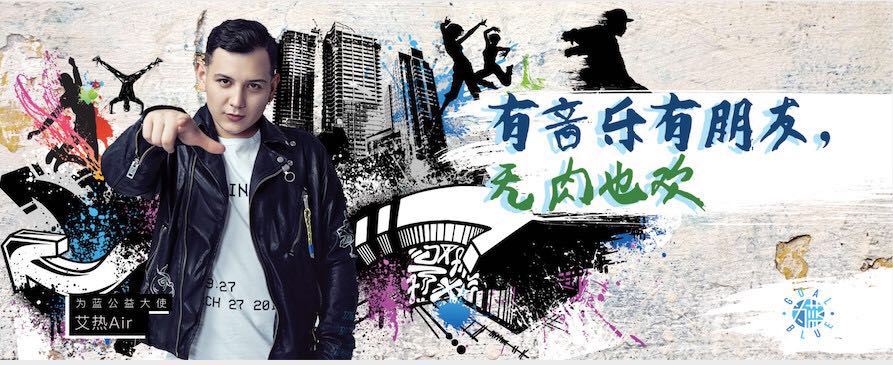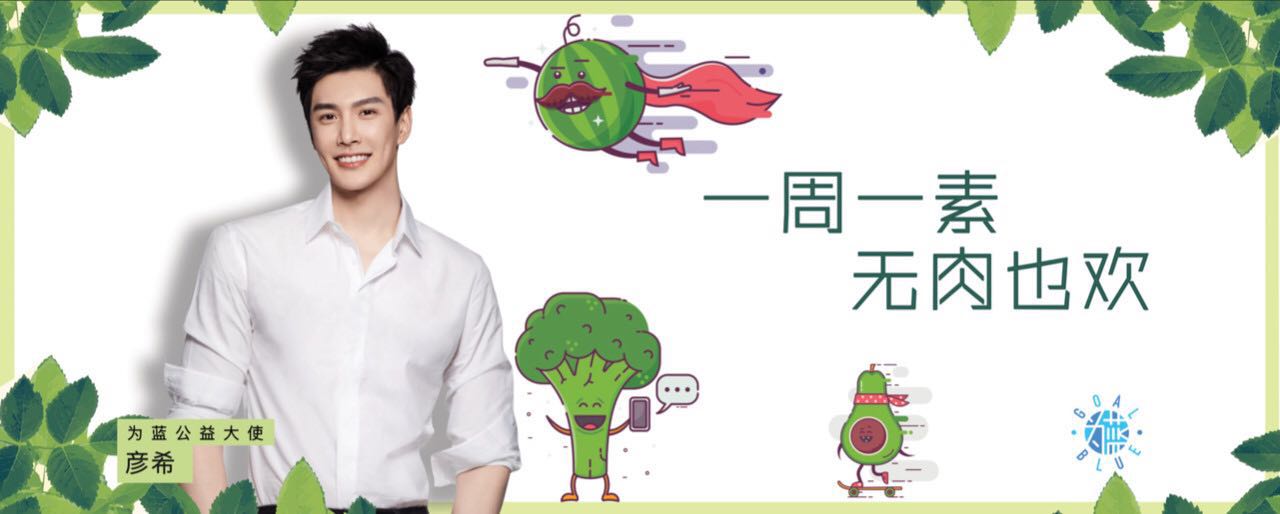 Under the joint leadership of GoalBlue andother public welfare organizations, more and more stars are involved in thefield of public welfare, and more ordinary people are paying attention to andparticipating in public welfare activities.
GoalBlue is also trying to enhance communicationof public services through a variety of different channels, including thecurrent sound and other short video platforms. What Goal Blue is doing ischanging consumer behavior and making a huge contribution to Chinese society inthe future.